Girl Chat: Favorite Hair Products
Hello ladies and perhaps some gentlemen! I'm linking up with Danielle, Emily, Lindsay, Lizzie, and Sierra for a bit of girl chat. Their selected topics have been really fun to discuss and I love reading what others have to share. 
So far, we have discussed our guilty pleasures and what a day in our life looks like. Today's topic is our favorite hair products.
---
Disclaimer: I should start off by saying that I am no means a hair expert. In fact, I'm straight up LAZY. Who gets a haircut maybe once or twice a year? Who went two years without a haircut? Wait, that's me!! 
Back in high school, my mother would straighten my hair nearly everyday (while I ate breakfast) before I went to school. My hair never looked better. Once I graduated, I had to learn other techniques to take care of my hair. This was a challenge in itself. My hair is naturally quite wavy and with humidity (thank you Houston and Fort Worth), it gets poofy.
Mom and I also have two different types of hair so it was hard learning how to manage wavy hair since hers is naturally straight. Thanks to some gal pals and youtube, I eventually learned a few ways to manage my waves. Ironically, I married into a family of quite a few hair stylists who have helped recommend products. 
During the work week, I barely spend any time working on my hair. Though I wake up quite early, I would rather dedicate any spare time to working out, blogging, or sleeping. Hair time gets cut basically. Even my makeup routine takes less than five minutes.
When my hair is down, I tend to fidget with it, twirl it around, chew on it, etc. I also work with small children so I need something relatively low-maintenance. Keeping the hair out of face helps prevent problems. Ponytails, messy buns, and braids are quick go-to hairstyles. It does not always looks terrific but I'll wear a stylish headband or use hairspray or bobby pins to keep it in place.
Now on special occasions, I will wear it down. Quite frankly, I have given up on the straightening because it starts to wave up on me again. Straightening is a cumbersome process- I have to blow dry it completely straight, use a very hot flat iron, and apply many products. Resigning myself to embracing my natural wave has in many ways been more helpful. No longer do I require myself to force my hair do something it does not want to do.
Enough of my cynicism. Here are some of my favorite products!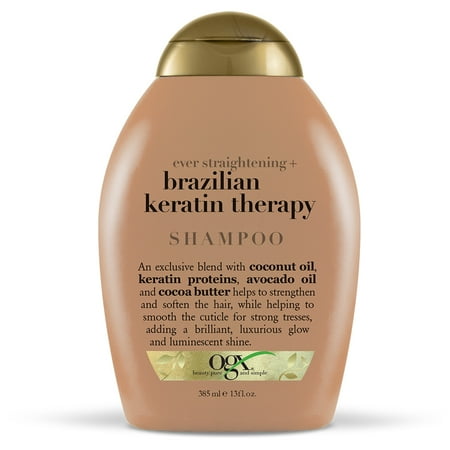 This is what I typically use for shampoo. It says "Ever Straightening" on the bottle but for me it just smoothes out my waves. I also use the OGX for conditioner as well about once per week. When I have the money, I also enjoy purchasing Sebastian shampoo and conditioner at Ulta.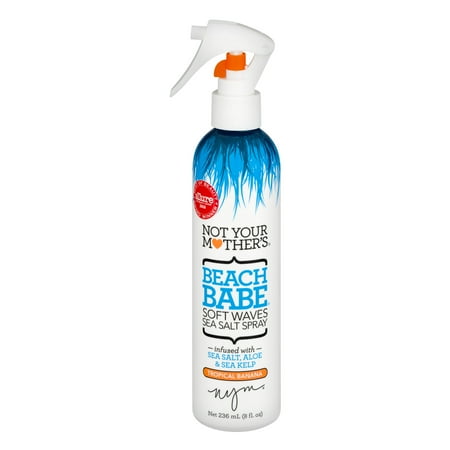 If you want to smell like you're at the beach, buy this spray!! I have enjoyed applying this when my hair is still damp and it creates more natural waves.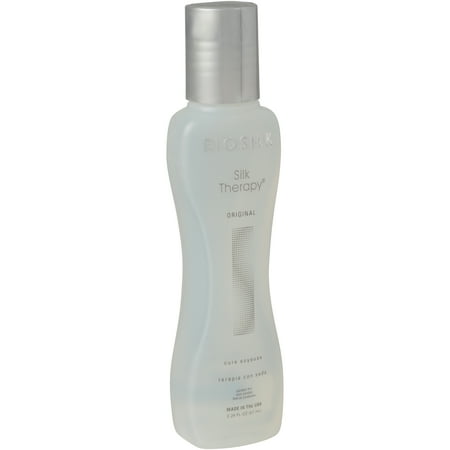 My late grandmother was the one who introduced Biosilk for me. Just put a tiny bit in your hair and comb through while it's still wet. I like the smell of it too 🙂 It makes your hair very smooth! as a child, she combed my hair using this product so many times. 
Here's a good leave-in conditioner that I've used. Though a little pricey, you can purchase it at Ulta and use a coupon.
To tame the frizz, I like this product!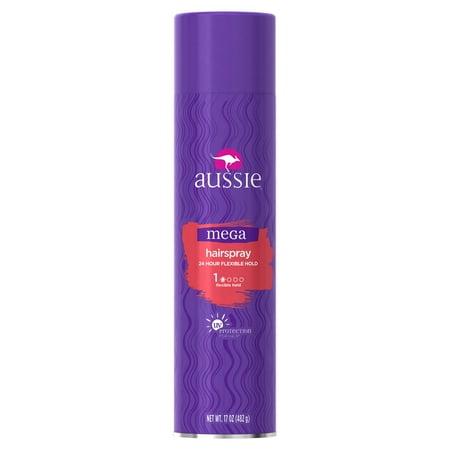 Finally for hairspray, I have been using Aussie for a while.
---
So that's pretty much it. I also use a lot of generic Dove, Herbal Essences, and Garnier products but these are my favorites!
Third Day Hair, Just Don't Care,
---
---