Friday Favorites 09.07.2018
Hi all,
It's time to link up with Andrea, Narci, and Erika for Friday Favorites. It's been a while since I've shared my favorite odds and ends.
Here are some of my recent favorite things!!
---
I bought this mini diffuser at Bed Bath and Beyond last year since candles aren't allowed at work. Since I have office mates, it's been perfect so that the smell isn't terribly overpowering. The size is perfect, takes up minimal desk/shelf space, and helps me relax while I'm at work. The price is also not too shabby!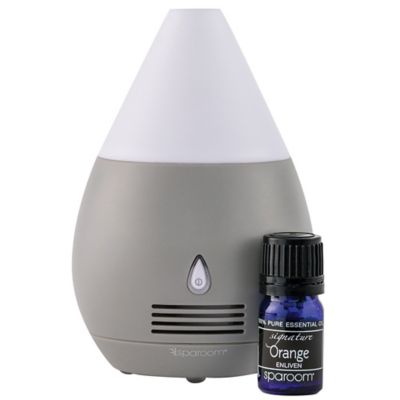 Avocado toast has been on the menu every single day this week. Breakfast, lunch, or dinner!
These little smashed avocados packets have been time savers. I'll spread some across my toasted bread and top with chopped cherry tomatoes (that's what I had on hand)!
For an added touch, I sprinkle some of this magical seasoning blend from Trader Joe's!
Fig Newtons traditionally have high fructose corn syrup in them but these organic look-a-likes have been perfect for Shay. This big package is from Costco but they sell them individually at my local grocery store. There are gluten free versions as well but unfortunately Costco and my grocery store haven't gotten the memo yet!
This protein powder has been slipped into my morning smoothies. It is vegan and gluten-free!
Love Does and Everybody Always are must reads! Bob Goff is a born storyteller and the stories he has are phenomenal. Please read them!!
Something totally random but I came across this pack of 1000 stickers at the Dollar Tree. The stickers are itty bitty but they're a dollar a box!! When you work with kids, you go through stickers constantly! As you can see, they are already being put to work.
My recent eyeshadow purchase is shown here! I typically will buy a Naked pallete if I have a gift card but I wasn't feeling the splurge during the summer. This Revlon pallet is perfect because it has all of the shades I typically use and they complement one another well. I've always heard to go the opposite of the color wheel with your eye color. Since I have blue eyes, I use a lot of golds, roses, browns. Do you abide by this rule??
Lastly, I'm totally unsure why this is a favorite because my shoulders and back have been sore the past few days…. I came across this video and decided to participate in the song challenge. It is straight up HARD!!! I'm on my knees throughout most of it. Maureen, I thought you of you since you like Cassey Ho's song challenges!
---
My family is coming up to DFW this weekend! I'm looking forward to spending time with them!! We will see if a recipe lands here on Monday 🙂
Sore As Can Be,
---
---