How We Fall!
Hi everyone,
Today is "How We" Wednesday with Erika and Shay. The topic for this month is "How We Fall."
Oh y'all…this post is joyful but yet sad. I am unable to really decorate for fall at home because #DIYremodelingproblems…
BUT
I have decided to make the most of it. Basically, I'm presenting you with my fall wish list. Fall is my favorite season to dress for. I love layering, feeling cozy, and pretty much putting a scarf with anything and everything! 
---
If you know me, you know I shop around and I don't particularly stick with one brand or store. This is how I find some really unique pieces at the most affordable prices!! Here's what I got!!
I love prints on cardigans. They are so fun and the colors in this one are spectacular. I also like the red version too!
My grandpa is the only person in my family who wears jumpsuits but that may have to change. This one is SO cool and I could easily pair it with my TOMS wedges! For some reason, this jumpsuit reminds of the outfits in Mamma Mia (When I Kissed The Teacher scene)
Cheetah-prints are the best and can go with so many outfits! Old Navy has this cute little cardigan in stock! I may hold out and snag it on Black Friday! Hopefully, they will still have it in stock.
Modern Vintage Boutique is my favorite online boutique. When they have a sale, you can score some really great deals! Pink is my favorite color and I just thought this utility vest was darling!
Booties are hit or miss for me but I really loved the threaded accent on these from Target.
Scarves are my life. I used to play dress up with them as a child and not much has really changed since then!! Here are some favorites I found!!
---
Fall is also my favorite season for decorating! Here are some decor pieces that I LOVE!!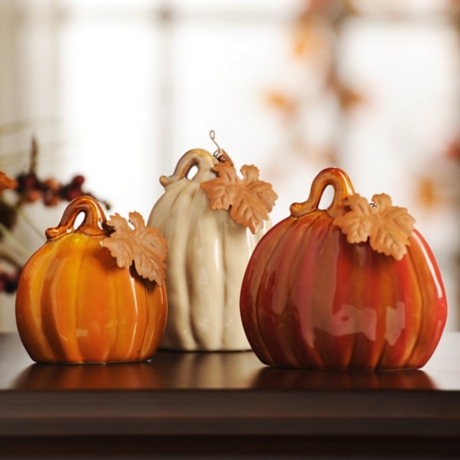 Would love this set of 3 ceramic pumpkins to rest on my fireplace hearth!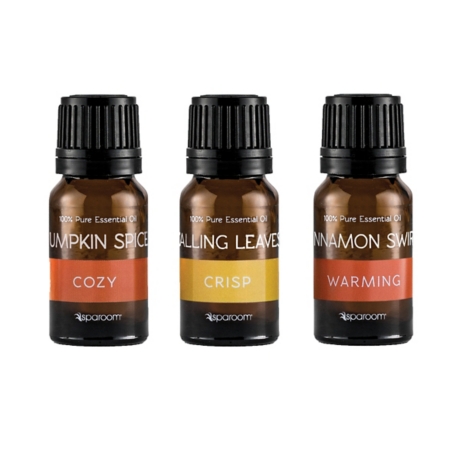 I love all the pumpkin and spice scented candles and wax melts but these oils look so awesome!
I mean, there's a LAB on the pillow!!!! Of course I'm going to want this super awesome pillow!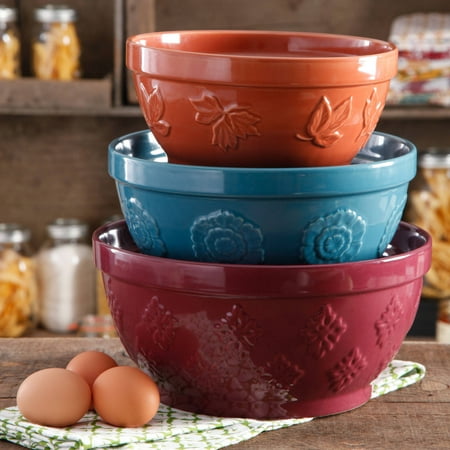 Fall themed mixing bowls from the Pioneer Woman!! How fun!
I'm all about decking out my fireplace! I would love several sets of these votives with tea lights to create an intimate, warm glow!
---
I definitely could go on and go but these are some items that caught my eye. Can't wait to see how you "fall!"
---
---