Top Ten Slow Cooker Recipes
Hey everyone,
It's October 1st which means day one of CROCKTOBER FEST!!!! To kick things off, I thought I would share my top 10 favorite slow cooker recipes. Many of them I cannot eat but continue to make them for Shay. Please note these are in NO particular order!
Several years ago I had dental surgery and this soup got me through some rough times. I have since tweaked it to make it vegetarian. It is DELICIOUS! The original recipe can be found here!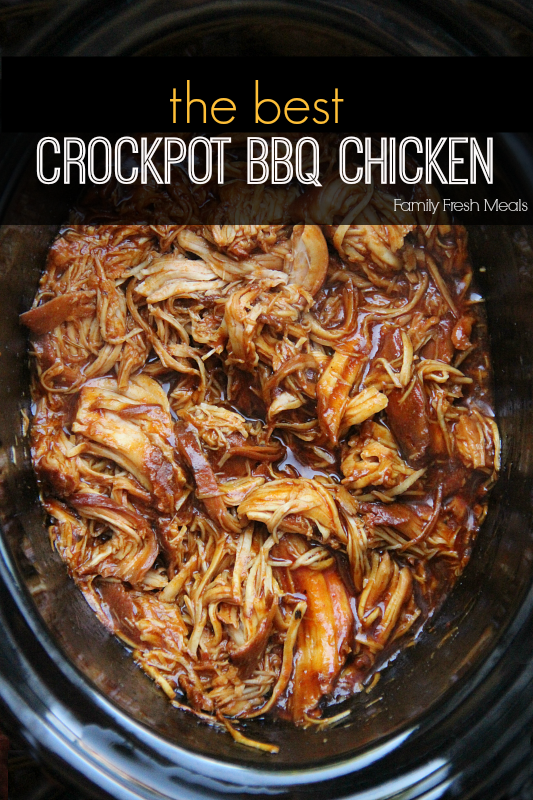 This is an easy way to make BBQ chicken without firing up the grill! We have had this with baked potatoes, with chips, and over salad.
When I used to commute for work, this was an easy recipe to throw together. All you need is some tortillas, the fixin's, and a can of refried beans!
I've been eating this chili since I was little. Pickle juice is the secret recipe. This chili goes great over hot dogs, Fritos, or just by itself! There is a vegetarian variation for myself.
I'm going to make a Shannon-friendly version of this recipe this fall. My mom stumbled upon this recipe a few years back and often makes it during chilly weather. It is amazing! It feeds a ton of people and is really spicy. Serve with some milk and cornbread!
White-Bean Kale and Sausage Soup
I made a vegan version of this recipe for myself about a year ago but never got around to posting it. Shay enjoys the recipe and it's great anytime of the year!
I made this for Shay about a year ago and he really enjoyed it. A great Italian spin on a classic brisket.
Another winner for Shay! Great over rice or with steamed broccoli/stir-fried vegetables. 
First time to make beef and broccoli in the slow cooker and it was a hit for Shay!
---
So those are our favorites and we still have MANY new recipes to try!! Would love to know some of your favorite slow cooker recipes!
Cheers for CrocktoberFest!
---
---