What's Up Wednesday: November 2018
Happy Wednesday everyone!
It's time for What's Up Wednesday with Mel, Sheaffer, and Shay! I'm excited we are into the full swing of the holidays!
What I'm eating this week…cold weather means I am craving all the tamales! I recently picked up some black bean tamales for myself and pork tamales for Shay. Shay tops his tamales with chili and cheese and I'll have a little salsa or guacamole on the side with mine.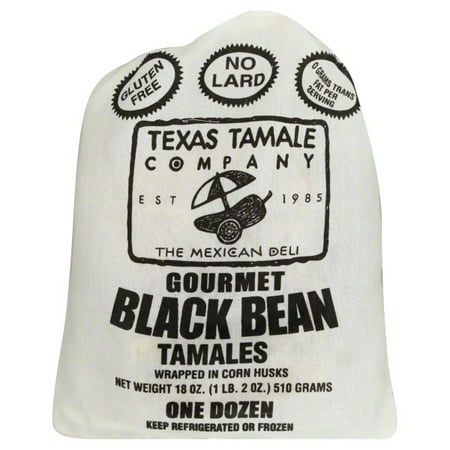 What I'm reminiscing about…all of the delicious food I ate last week during Thanksgiving. I made gluten-free versions of two of my favorite dishes: broccoli rice casserole and cornbread dressing.
What I'm loving…everything having to do with the holidays. The store decorations, people decorating their homes and hanging up lights, and knowing I have three and a half work weeks between me and the Christmas break is awesome! This meme made me laugh!
What I've been up to…on the home front, I've been finishing up baseboard and trim work as well as decorating for Christmas. We are ordering the new brick for our fireplace and I'm excited about that. I've also started buying curtains as well as other odds and ends for our home. The best part in my opinion of home renovation is the decorating 🙂
What I'm dreading…just getting sick really. I came down with a bad cold a few weeks ago and I'm hoping I stay healthy with my two jobs. I mean I normally dread this in general but with it being the holidays, I'm really praying for good health!
What I'm working on…purchasing Christmas gifts for family and friends. Black Friday shopping was a success for me and I managed to purchase a majority of the gifts. The rest I will likely purchase online.
What I'm watching… Shay and I are continuing to watch Parks and Recreation. I keep up with This Is Us and have also been watching ALL the Christmas movies. Monday, I posted my review of the Christmas movies I've seen on Netflix and Amazon Prime. Besides White Christmas, here are my favorite sappy Christmas movies so far:
What I'm reading… Earlier this month, I posted a mini book review here! I have read these books but have yet to post my reviews:
On my bookshelf, I have these three books:
What I'm listening to…Christmas music! I mean what else??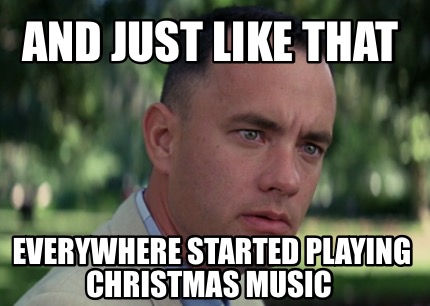 What I'm wearing… oh you know…
What I'm doing this weekend…likely working and getting the house ready for Christmas
What I'm looking forward to next month… celebrating Christmas with family 🙂 
---
Happy almost December friends 🙂
---
---