Friday Favorites 01.11.2019
Hi friends,
It's been a long time (since last year ha!) since I've shared a good old fashioned Friday Favorites post. I do have several to share (aka: Christmas gifts and snacks LOL) and can't wait to learn about the highlights from your week.
Headbands
I always wear headbands because it dresses up my everyday ponytail or messy buns for those 2nd/3rd hair days. My husband purchased a set of these fancy head wraps from Amazon and I've enjoyed wearing them!
Instant Pot Miracle cookbook
This cookbook was gifted to me along with my Instant Pot at Christmas! So far, we have made about three recipes from this book plus more from additional websites. I'll do an Instant Pot post soon that shares which recipes we have made and enjoyed. Great book with lots of gluten free and vegetarian options too!
Hickory Farms gift sets
Ok so these are not necessarily for me but I purchase these sets every year but on the day AFTER Christmas. That's right you heard me. Stores such as Target and JCPenney will start marking them as clearance right after Christmas. The mall near my family's home has a Hickory Farms kiosk so they usually ringing up as half off. My family saves these for road trips so they can snack in their hotel room or just save them as appetizers for New Year's or other rainy days. I buy the gift sets but also purchase several individual rolls of the cheese and sausage. Here's an example of a gift set from Amazon:
Vegan/Gluten Free Goodies
Walmart has been impressing me lately with their stash of gluten friendly and vegan snacks. These Enjoy Life cookies are not only amazing but allergen friendly for many folks! They are a little pricey compared to your average package of Oreos but the manufacturers have been sticking coupons onto the boxes. So far, I have really enjoyed the crunchy, regular chocolate chip, and double chocolate chip cookies.
This pasta has been my new favorite. It's made from lentils and is packed with protein! My spaghetti dinners have been more filling lately 🙂 My only complaint is that it smells some when cooking but what did you expect?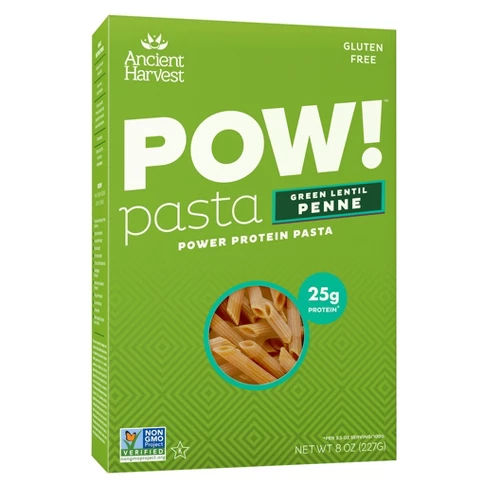 These fruit filled bars have been the BEST! I could literally eat an entire box of them. They are vegan/gluten free and corn syrup free! I've caught Shay eating some of my gluten-free bars and he hasn't noticed they are GF at all. I am in love! Apparently this brand sells brownies…. now that's what I'm talking about!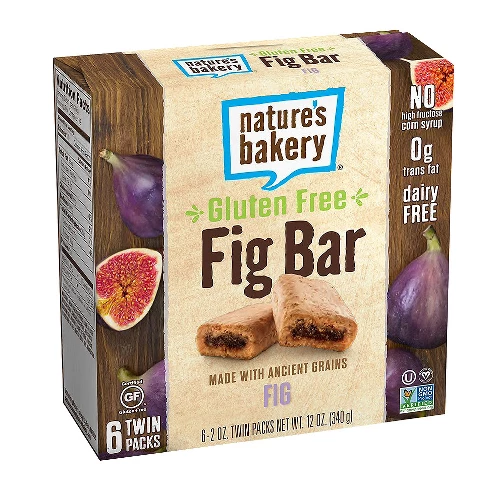 Well y'all, that about wraps it up for me. I hope you have a wonderful weekend. I'll be working this weekend but will be tending to the nice large pile of library books next to my couch. I'm SO EXCITED!
Outrageously yours,
Linking up with Erika, Narci, and Andrea
---
---