What Self-Care Means to Me
Hi friends, I hope you all enjoyed some R&R this weekend. I didn't really have anything scheduled for today but for some reason, this topic came to my mind. Part of me wants to post this just for sharing purposes but also as an intentional reminder to practice these principles daily.
Since October, I've been busy working two jobs and there are times where my batteries are totally depleted following 60-70 hour work week. Self-care now holds a new meaning because it's become a matter of self-preservation to keep me going. People may not necessarily agree with me on some of these points and that's totally fine. Everyone takes care of themselves differently. In order to keep my mind, body, and spirit as "sound" as possible, these are some practices I have adopted:

Saying No
A friend told me that "NO" is a complete sentence. This was a tough one for me to learn. I used to be a "YES" gal and feared saying the "NO" word. In fact, I thought you would like me less if I said "NO." The problem with saying "YES" all the time is everyone will soon associate you with agreeing to anything and everything. By saying "NO," I find that my boundaries are more respected and I don't over commit myself. Yes, it stinks I have had to miss out on events such as birthdays parties, other fun events, or even things that come up last minute. This principle has helped me recognize my own limits (which is not being able to do everything) and to not overbook myself. I also have to realize that I may be able to say "YES" more once I have paid off my loans. This is not a forever situation!
Power Napping
Last Saturday, I had to work in the morning at my primary job and then work the dinner shift at my second job. Not even joking- I took a twenty minute power nap in my full work uniform before having to report to work. Power napping has been my saving grace at times. Normally I go to bed between 9:45-10:30. On nights where I am working, my bedtime can be between 11:00-12:00 and my internal alarm clock is off schedule the next day. 15-20 minutes is sometimes all I need to recharge my batteries and it has made a huge difference.
Cutting Back
Along with putting all of my money from my second job towards my loan, I've tried to be more mindful with my spending habits. Funny enough, it is a natural consequence due to me not having time to go out and shop all the time. I've also tried to not eat out as much though it's tempting since I'm not always up to cooking. Walmart Grocery Pick-Up has REALLY helped me with excessive spending because I can be thoughtful about my purchases as opposed to impulse buying when I'm actually in the store.
Staying Hydrated
This mainly has to do with my second job. When you're on your feet 5-6 hours at a time, taking time for a drink of water is especially important. My job especially requires physical stamina as we do fun dances, lift heavy trays, and have to talk A LOT! My work has little cone cups where us employees can grab a quick on-the-go sip but as soon as my shift is over, I'm working hard to replenish my fluids. Sometimes, I come home and I'm literally drinking my almond milk out of the carton. Throughout my day, I'm trying to be more conscientious about drinking more water.
Carving Out Time for Hobbies
I wish I could say that I was back into running but frankly I'm not. I wish I could also say that I've been coming up with new recipes for you all. It just hasn't happened. However, I find I'm enjoying sharing Instant Pot recipes with you all and also books! Reading has been my top hobby since starting my second job. It helps me unwind at night and nothing is more exciting than going to the library to pick up my new books!
Setting Realistic Expectations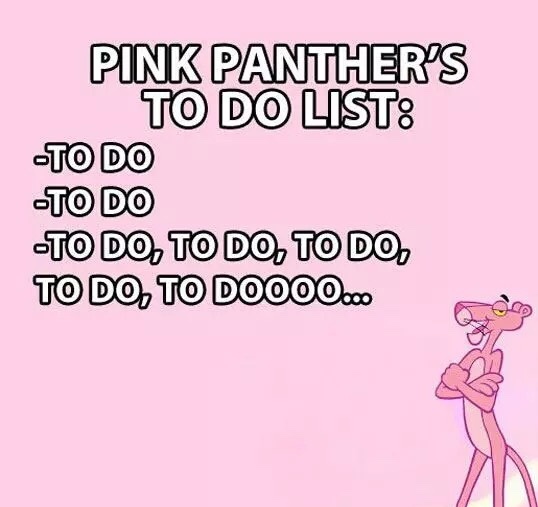 Unfortunately, I cannot solve all of the world's problems before 9:00 pm. I used to make all of these dreadfully long to-do lists and felt defeated when I couldn't even cross one or two things off the list. Realistically, I know I cannot cook every single night (thank goodness Shay likes to grill!) There are days where the dishes set 2 or more days in the sink (gross, I know) but that's my life and I couldn't tell you when I've mopped last. I try to do one chore in the morning when I wake up (unload the dishwasher, wipe off the stove, etc.) and one or two when I get home (usually folding clothes, laundry). If I don't get to everything, then that's ok! Having grace for myself during this busy season has helped me not feel so guilty!

Remain Spiritually Yoked
When our lives are chaotic, some things naturally fall by the wayside. I'm doing my best to remain spiritually refreshed through regularly attending Sunday worship, reading the Bible, and daily prayer. It's easy for me to become so busy or so overwhelmed that I forget to ask for strength and endurance. To help remind me that I can't ever be too busy for God, my church is right down the road from my second job 😉
I would love to know how you take care of yourself. Comment below!
---
---