Let's Look: Favorite Reads
Hi everyone, I'm linking up with Erika and Shay to discuss my very favorite reads. As always, I'm always taking recommendations for new books! Follow me on my Goodreads account here as I would love to be your friend! Many of these books I am sharing today were read over the past year so you'll find that the summaries are the same from when I reviewed the book.
Obviously this one is number 1 and has a category all by itself!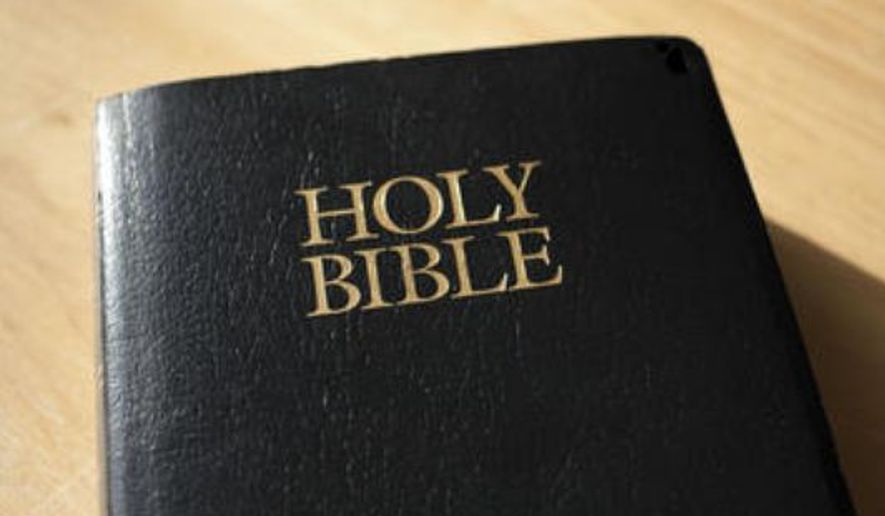 I enjoy writing and highlighting Scripture in my Bible. Do you do that too?
Nonfiction
About 10 years ago, I read Same Kind of Different as Me as part of our freshman common reading when I attended Abilene Christian University. Authors Ron Hall and Denver Moore traveled to my school for a speaking engagement and I had the honor of dining with them beforehand! What an incredible opportunity during my first few weeks of college! This book is about Fort Worth native/wealthy art dealer Ron keeping up his late wife's (Debbie) promise to watch out for Denver, a former homeless ex-convict who had befriended his wife during the last years of her life. However, watching out for Denver is easier said than done. Denver marches to the beat of his own drum and consequently gets himself into some sticky situations, including escaping from hospitals. His character is so charming though and it's hard to not like him! Read both books to find out how two people so drastically opposite join together as "Miss Debbie" would have wanted. Such a heartwarming read!
This book was so incredible. Katie Davis Majors graduated from high school about ten years ago to serve in Uganda. She started a sponsorship ministry and over the past ten years adopted over ten girls. This story is about Katie opening up her family's home to some of the most ill and needy individuals. She cares for them without hesitation and discusses the hardships of continuing to have faith when some of these individuals pass away while in her care. You cannot read this book without being in awe of Katie's heart to unconditionally serve the Lord, even showing grace to those considered unloveable.
There are no words. I absolutely loved this book. Author Bob Goff tells stories of showing love to those we may otherwise overlook, for example, the TSA ticket agent, a limo driver, and even a witch doctor! Reading about the relationships Bob cultivated with each of these individuals was heartwarming and challenged me to really think about Jesus' commands to love ALL people. We may not like them at all. But we are charged to simply love. Please read this book. It's not an incredibly long read but there are so many stories that are beyond inspirational.

This book is one of my favorites from high school. Rachel Scott was the first victim during the Columbine High School tragedy. She was a Christian who kept a diary filled with her thoughts and struggles. This diary was actually in her backpack when she was shot. Her parents penned this book to honor Rachel's life and even discuss Rachel's Challenge, a nationwide organization aimed to reduce violence as Rachel's life was filled with instances where she showed compassion towards others.
Fiction
Such a fantastic read. Let me just say that the language used in this book is simply brilliant. 30 year old Eleanor is completely socially awkward = no filter, no censor, very black and white. She embarks upon this "project" to fall in love with this musician whom she has never met. While that sounds quite shallow, we learn the different layers of Eleanor which can explain some of her social differences and what happens once she realizes there is no future with this musician. The latter half of the book is emotional in some parts as we learn about Eleanor's past and how she's coped with those events throughout all of these years. Very well written.
This is probably one of the most emotional books I've read. This story is about two sisters living in France during WWII. One sister is determined to join the war effort and do whatever she can to aid Nazi-invaded France even if it means risking her life for potentially dying or being captured by the Nazi's The other sister's husband is off to war and on two separate occasions must house a ranking German official. Read about the sisters' struggles during the war and how they dealt with these challenges in the best way they knew how. These book gave me ALL the feels. Very well written.
What are some of your favorites????
---
---