Freezer Meal Tips
Hi all, I recently had an opportunity to make quite the assortment of meals for a few special people. Given the quantity of items, I had to come up with efficient ways to remain organized while saving time and space.
Here's what I made:
Zucchini Bread (individual loaf pans)
Gluten-Free Monster Cookies (placed in gallon zip-lock bags)
Chicken Spaghetti (placed in square foil pans with raised plastic lids)
Olive Garden/Pasta Fagioli soup (family recipe; tupperware soup containers)
Poppy Seed Chicken (family recipe; round disposable cake pans)
Broccoli Rice Casserole (round disposable cake pans)
BBQ Shredded Chicken (quart sized bags and frozen flat)
Southwestern Goulash (tupperware soup containers)
Chillgetta (family recipe; tupperware soup containers)
Hungry Man Casserole (family recipe; it's basically a sour cream noodle bake; square cake pans)
TIP ONE: USE A VARIETY OF CONTAINERS
Obviously most of us are used to using Tupperware for freezing meals- I usually use Plexiglass dishes but since these dishes were prepared for someone else, I tried to stick with disposable containers. For my recent batch of freezer meals, I used the following containers:
Disposable loaf pans
Disposable round cake pans
Disposable 8×8 pans with raised plastic lids (perfect if your dish contains cheese on top!)
Ziplock bags (freezer quart and gallon sizes)
Rubbermaid deep square food containers (perfect for soup!)
Note: I don't like to use 9×13 containers with smaller families because of leftover burnout. 8×8 pans or round cake pans are perfect for this 🙂
TIP TWO: PREP ALL MEAT TOGETHER
I used the slow cooker to cook around nine good sized chicken breasts. I literally put the packages of chicken in the slow cookers and covered them with water. When I came home after work, the chicken perfectly pulled apart and was not dry at all! I also used my dutch oven to cook several pounds of beef.
TIP THREE: DICE/CUT ALL VEGGIES TOGETHER
You may be crying at the end but I cut up all of my onions at once and had all of my vegetables ready to go. I also like to grate a whole bunch of cheese as well.
TIP FOUR: PURCHASE WHITE AND COLORED LABELS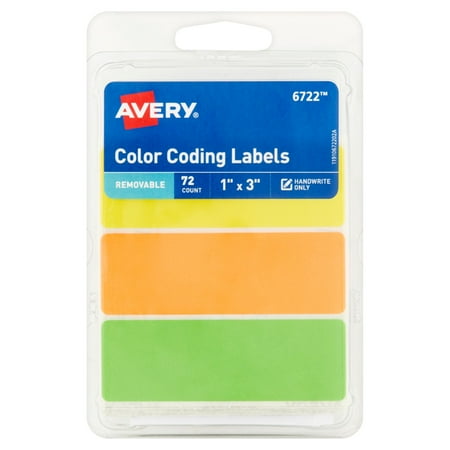 Sometimes it is really hard for me to read what I've written in Sharpie (on top of aluminum foil). Having bright colored labels helps especially if you have more than one container of an item. I used pink labels with everything in the soup Tupperware containers and then green labels for some of my casseroles. If the items have any special baking directions, the labels will help with this too so it's nice and clear!
Bonus: If you are cooking a TON for freezer meals for someone, consider making an inventory list. The text highlight color/font color can correspond with the labels to make it easier to locate in the freezer.
TIP FIVE: USE COOKIE SHEETS
Placing the food filled zip-lock bags on a cookie sheet helps for the bag maintain a flat shape. I did this when I made the BBQ shredded chicken. Once frozen, the bags stack beautifully.
TIP SIX: IF TRAVELING, BUY ICE LAST!!!!
To make the most of my space (I used two coolers), I stacked everything neatly and then poured all of the ice on top. If you're using containers with plastic lids, be careful when stacking as they might become crushed.
Happy meal prepping!
---
---